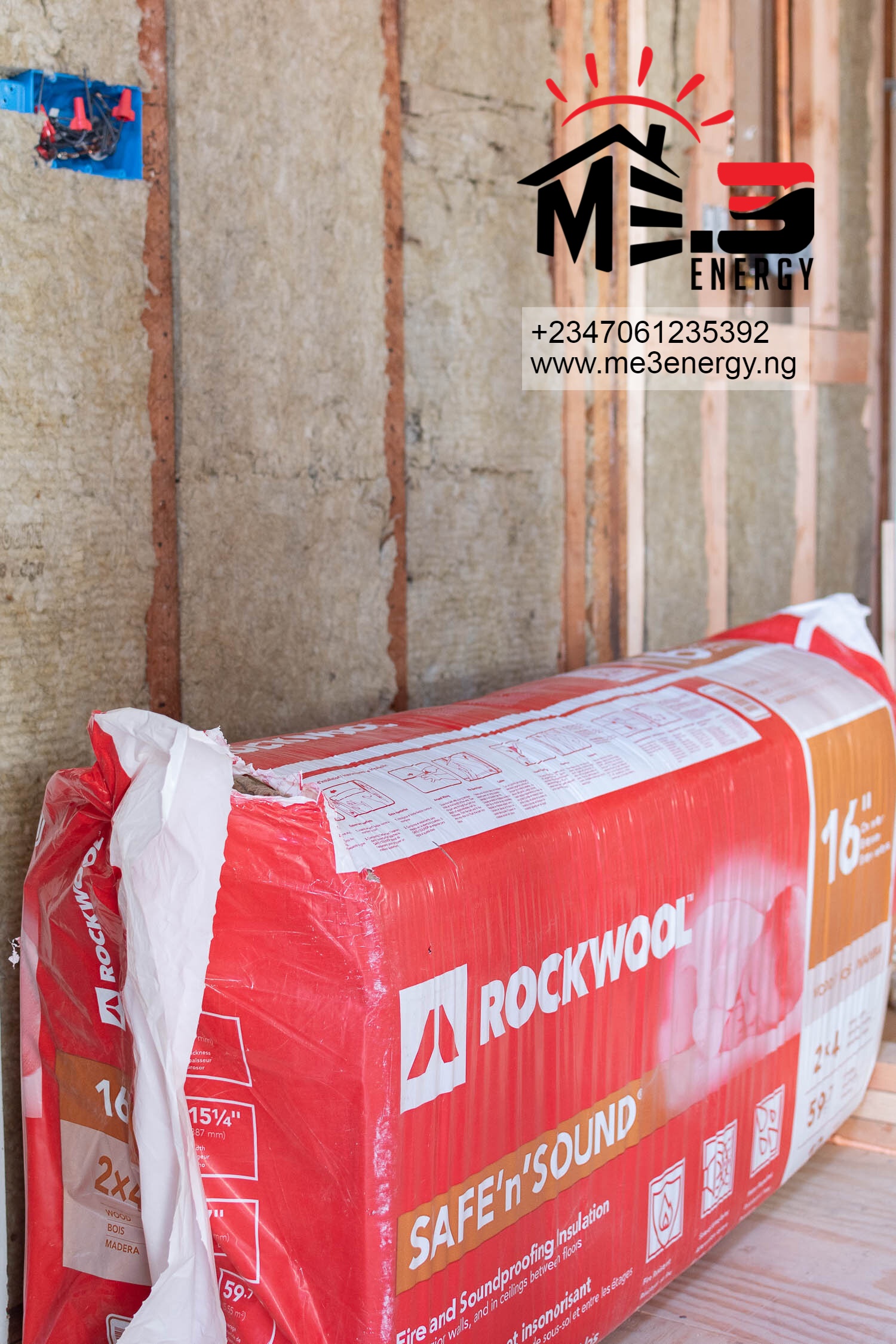 Guide in Choosing the Right Materials for Insulating A Wall
Different types of wall need different types of insulation to be effectively and efficiently insulated. Insulating a wall with the wrong type of insulation can be a costly mistake as you could invite damp problems, structural problems and even fire hazards into your home.
Insulating A Wall With Insulation Roll
Insulation roll is typically manufactured from glass wool, mineral roll and natural products such as sheep's wool. It's very easy to fit into accessible spaces so it's ideal for new builds and for retrofitting into loft spaces. Thanks to the fibres in most glass and mineral wool insulation roll you'll need PPE gear to protect from inhaling fibres or getting the fibres in your eyes. Sheep's wool and most other natural insulation roll types, however, are non-irritant so don't require any protective gear.
Natural insulation roll is moisture-wicking too, so you don't need to consider an air gap when insulating a wall with naturally made insulation roll.
Insulating a wall with insulation slab
Insulating a stud wall that's been built for solid wall insulation is easy with the use of insulation slab thanks to its semi-flexibility and rigidity. Known for its ability to be friction fit into 400mm and 600mm centres, insulation slab can be friction fit into a stud wall frame without the need for any fixings. It can just be pushed into place and then covered over with plasterboard. There are many non-igniting and fire-rated options available in the form of insulation slab too so using this insulation can provide a degree of safety and peace of mind .
Here at ME3 Energy Ltd, we have experienced advisors that can offer sound and sensible advice in regards to your project. Trained by manufacturers with the technical knowledge required to assist you, contact our advisors with build specifications, a blueprint of what you're looking to achieve, or even just a broad idea of what your aim is. Contact our advisors by using our live chat in the bottom right-hand corner or by phoning us on 07061235392.