Me3 Energy Your One Store for everything Solar, Inverters, batteries
NGN 3,420,000.00
Same Day Delivery
NGN 278,000.00
Same Day Delivery
NGN 4,500.00
Same Day Delivery
NGN 155,000.00
Same Day Delivery
NGN 118,000.00
Same Day Delivery
NGN 2,720,000.00
Same Day Delivery
Inverters

Batteries

Lighting

Electrical Cables

Insulation Accessories

UPS & Stabilizers

Inverter Fridges

Nationwide Delivery
Within 3 - 24 hours

100% secure
Secured Website & Payment

2 years warranty
On All Products

Online Support
24/7 Dedicated Help Desk

Free Shipping
Free Shipping for all Orders above 50,000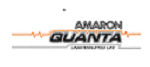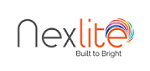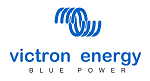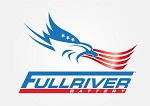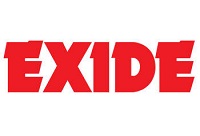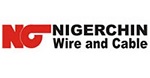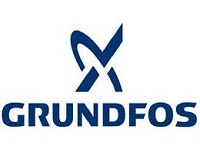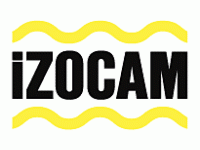 >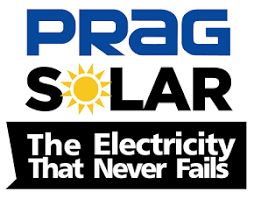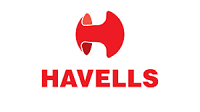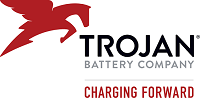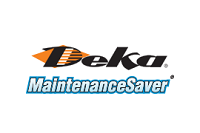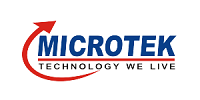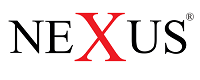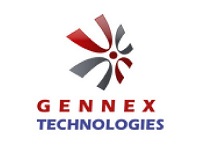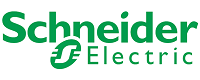 " It's almost one year into my solar installation I could not be happier. My experience working with ME.3 Energy Ltd was excellent. They gave me the confidence to move forward with my residential solar installation. I could not be more happy with the panel and inverter recommendation. After purchase, all the equipment was quickly delivered directly to my home, including panels, inverters and racking and was found in good condition. Great job to ME.3 Energy... "
Port Harcourt
Christopher Okafor
---

" I knew exactly what I wanted, because I spent 3 years researching if solar make sence for our house and situation. Tried different quotes from 7 different companies, and finally stoped at ME.4 Energy Ltd . Never regretted. There was a couple of electrical issues at my apartment even before we moved into the house but that was not an excuse, still ME.3 Energy Engineers took the situation under control and fixed the issues immediately. After installation they followed up to make sure that everything is working well. Which is very important in business. I will highly recommend this company to anyone looking for solar installation... "
John Lewis
Ikeja, Lagos
---

" ME.3 ENERGY - you guys rock!! True professionals, super fast, excellent service as promised. I was surprised the way they completed end to end setup within 2 days. They keep each and every steps explained and informed. I am glad that I got you guys for Solar. Keep up the good work... "
Prince Frank Edwards
Ikoyi, Lagos
---

" Very fast and professional, excellent work on the installation, the system is paying for itself from day 1. My monthly household expenses are the same as they were before the system, but as everybody else's electricity prices rise mine stays the same; my solar is paying off. Absolutely no reason not to do this if you have the resources... "
Monday Okereke
Benin
---

" The installers for my home solar installation from ME.3 Energy Ltd were very friendly, helpful, and punctual. They worked diligently and kept me abreast with all updates. Excellent job!. "
Morenike Adeniyi
Lekki Phase 1, Lagos
---

" Congratulations to the ME.3 Energy team for completing this project in the allocated time frame. The feedback I received from Cruzeford staff, highlighted the professionalism demonstrated by ME.3 Energy Solar staff during this project. "
Cruzeford Representative
Abuja
---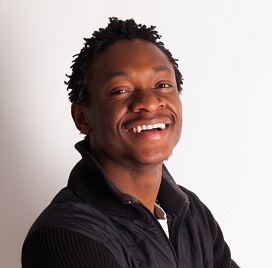 " ME.3 Energy Ltd recently installed a 52kW solar system for our business. I can only say great things about it. Initially we received quotes that made the system not cost effective. This is when we were approached by ME.3 Energy and agreed to a meeting for a consultant to visit our site. From the first meeting it was evident to us that ME.3 Energy Solar's knowledge, experience and quality was superior to others within the Nigerian market. They provided us absolute confidence we were in the right hands. From start to finish the entire ME.3 Energy team was a pleasure to work with. Our system has been installed since July 2017 and we instantly saw great results. Our bill has decreased from around N280,000 to N80,000- N100,000 each month, which sits right in line with the original proposal…Obviously we are very happy with our choice to proceed with ME.3 Energy Ltd! I would happily recommend ME.3 Energy Ltd to any other company wishing to install a solar system. "
A & T Distributors Representative
---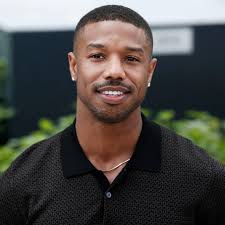 " I went online and looked at every single aspect of it—not just the panels, but also the inverter. And every item they use had over a 20 year warranty from the manufacturer. And with that in mind, I decided to hire ME3 Energy Ltd. "
ROGAR FAMILY
Asaba, Delta
---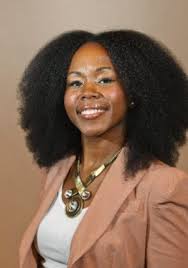 " We really thought solar was so expensive and you can't afford it, but you really can. "
ADEMOLA FAMILY
Abeokuta, Ogun
---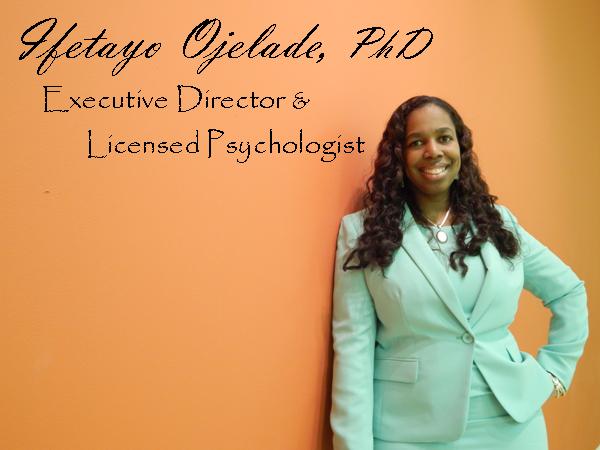 " The installation process itself was extremely easy. It has been seamless ever since. "
UGOCHUKWU FAMILY
Ogudu, Lagos
---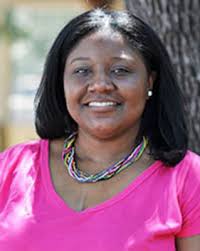 " We found ourselves with an electric bill of half as much as it was prior. With two kids in college, it's a much bigger savings than we ever anticipated. "
UCHENNA FAMILY
Ogudu, Lagos
---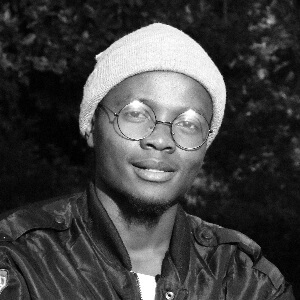 " Our average bill was N4600 per month. Now I probably spend about N9000 per year, so that's a plus to our family savings. "
OKOYE FAMILY
Ogudu, Lagos
---